Storage Services in the UK
As well as helping to move any items for you, we can also assist with any storage requirements that you may have. For more details about our convenient storage and removals services in the UK, feel free to contact us today.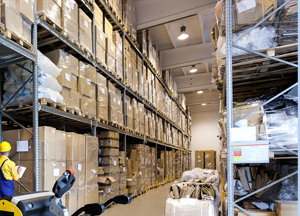 Storage Facilities
If some goods cannot fit at their new location, we're happy to advise on the best local storage company to use, as we have great links across the country.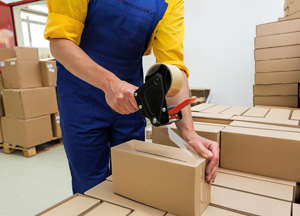 Packing and Dismantling
Moving home can be one of the most stressful things to do in life. To help minimise any hassle and disruption for you, our friendly team can help with any packing and dismantling.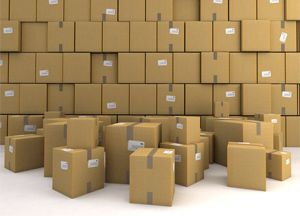 Arrange a Collection
If you would like to benefit from our expertise when it comes to moving, then feel free to give us a call today to arrange a collection for any items you wish to move or put in storage.